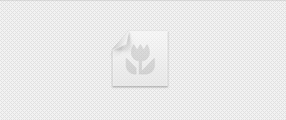 Aquarionics has gone away for a little while. We will return.
Read More →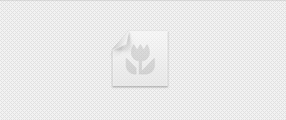 You will require: Fish Fillets One per person. Smoked, for preference. The recipe says unsmoked, but the recipe says a lot of things we will be comfortably ignoring over the next twenty minutes....
Read More →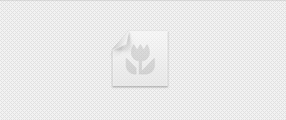 So, Books then. (I'll add links to these when I've got a graphical browser again. I'm mid-compile of Firebird on Gentoo at the moment) I've just finished reading "Going Out" by Scarlett Thomas,...
Read More →